Sector: Retail
Client: Seibu Saison
Location: UK then rolled out globally
Brief
Seibu Saison wished to expand their micro store brand outside of Japan. The conceptual work undertaken by Super Potato was valid for Japan; it resonated with their underlying agrarian desire to connect their rural heritage. What worked in Tokyo was seen to be whimsical and disconnected to a global market.
Concept
Therefore the brand went through a reposition to reflect, what the office felt, was our connection to our industrial past and our impression of Japan's desire to be minimalist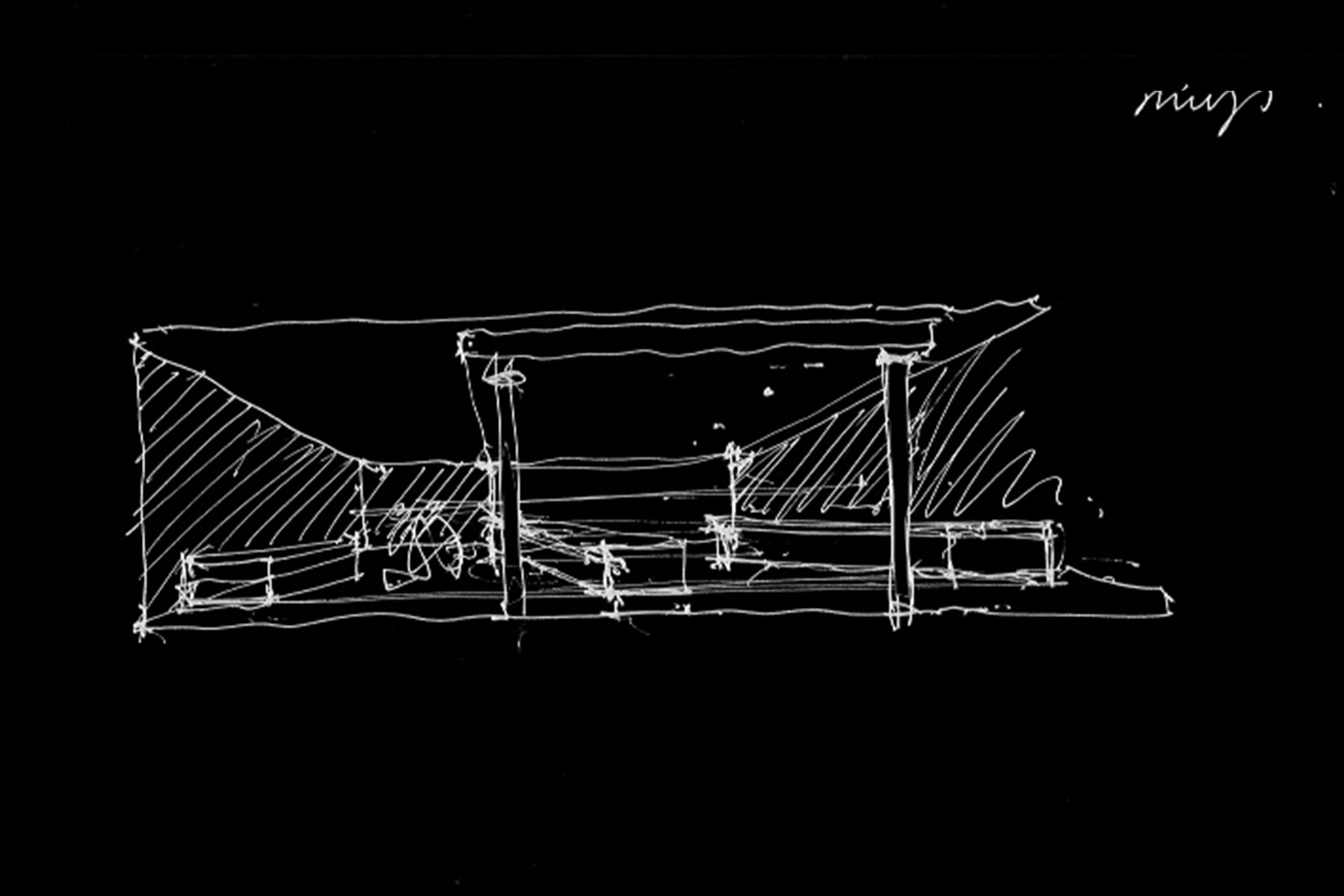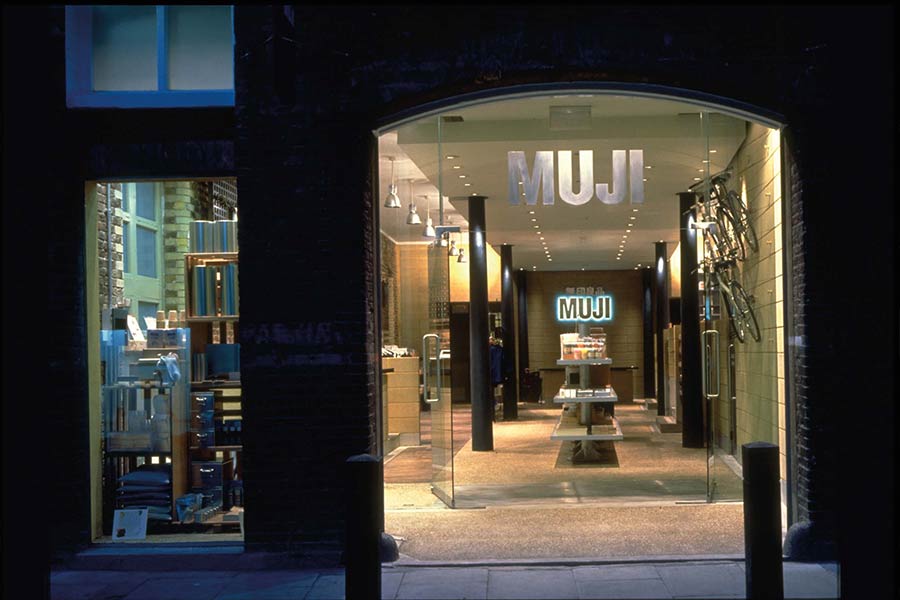 Result
The original six shops outside of Japan were in the UK where the design became the perceived face of the brand; sufficiently so to become the strong, recognisable global design that was rolled out globally even back into Japan.