Sector: Private Residential
Client: Undisclosed
Location:Caribbean Region
Brief
The site sits within a larger compound of buildings on the island providing work and living space for the owner. The new development adds residential accommodation, entertainment space, a 50-metre pool and deck along with a new cabana and pontoons.
Concept
The site is planned to step down to the beach with most of the built form invisible form above. A strong axial route runs across the site toward the sun and the sea ordering the configuration of apartments. Above the uncluttered, but occupied gardens, sits a very elegant 'classic' form that reads as an individual element rising above the landscape. This disposition provides the equality of ensuring everybody has an unrestricted and uninterrupted view to the sea irrespective of whether you are in the penthouse, the apartments, on the ground lobby around the pool or at the beach club.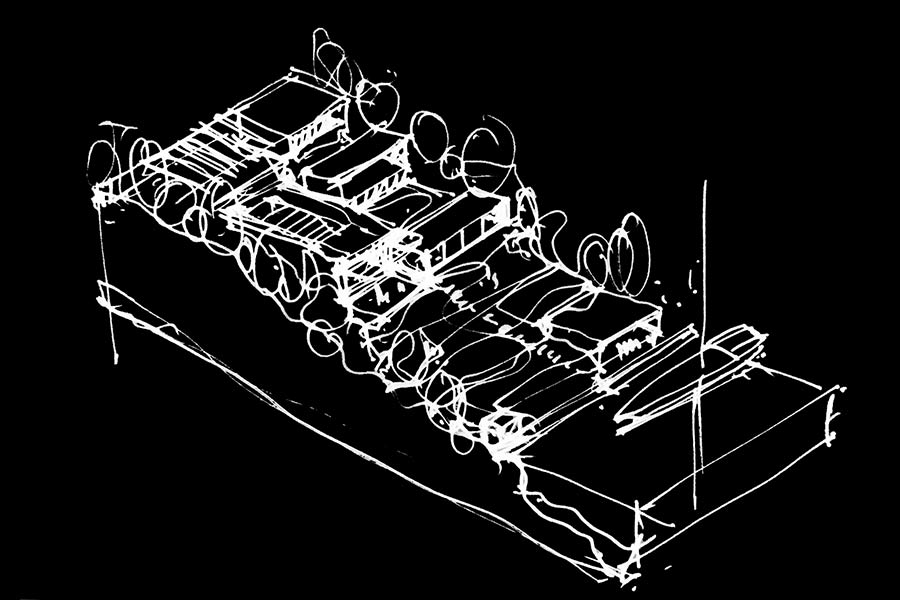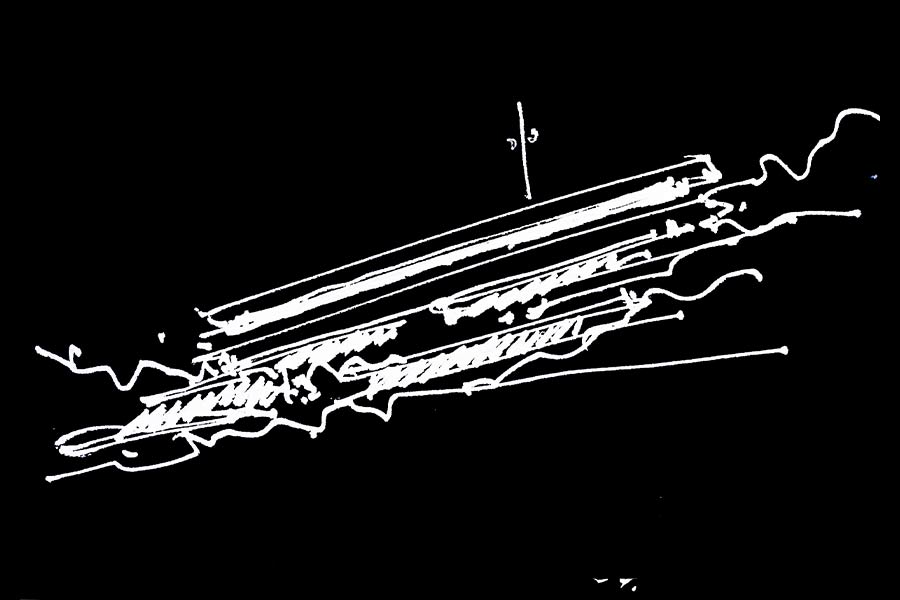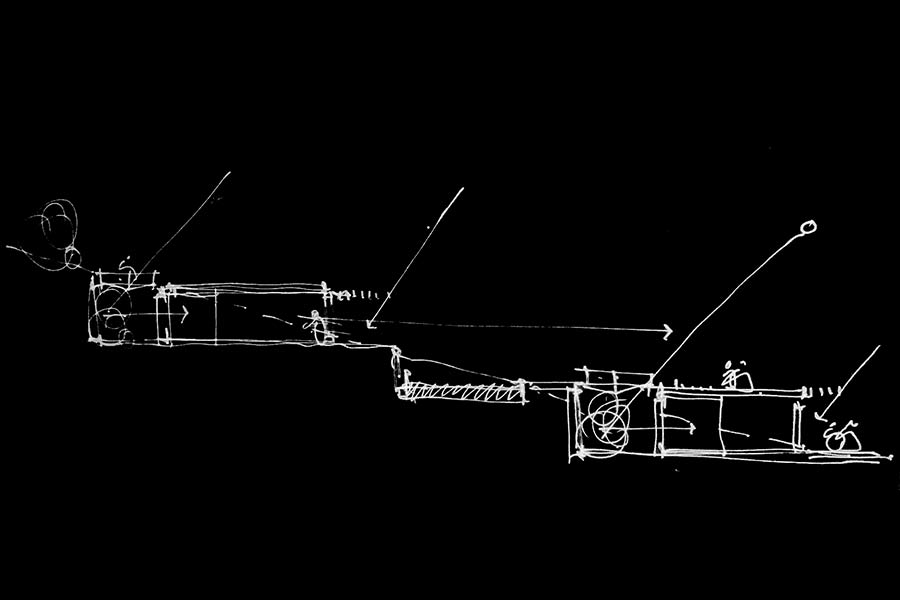 Process
The commission for the project was an act of patronage therefore the design was developed in close dialogue with the owner. To demonstrate and test ideas, all aspects of the ultimate building and landscape were sketched, modelled in computer, animated in fly throughs, physical models to be dismantled and reassembled to explore options, eventually tested in full mock ups.