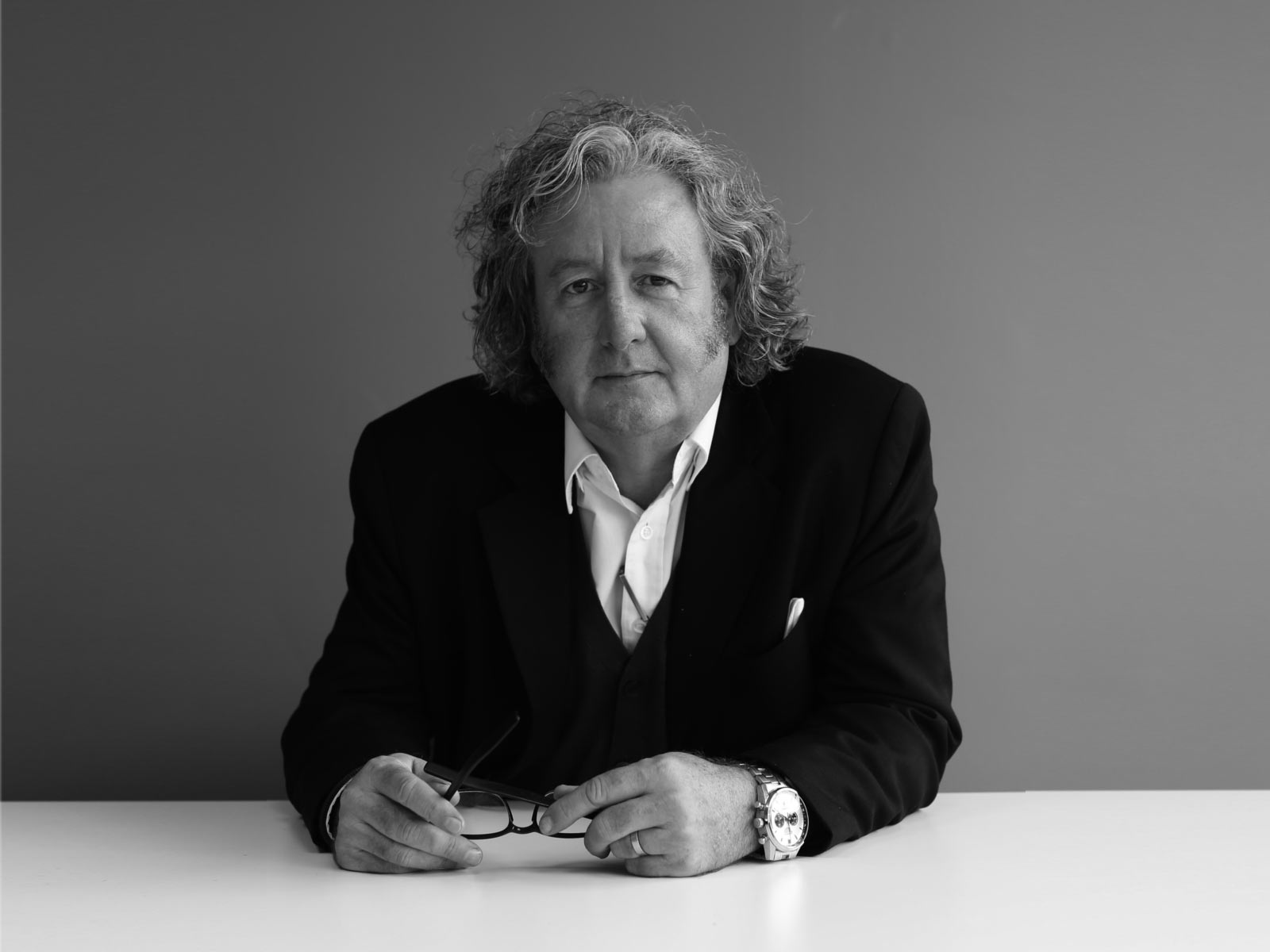 David Harper
David established the studio in 1986 and is a well-known figure in the British design and property world. Over the last 35 years he has worked with numerous UK and global clients where he has been responsible for a series of vital, dynamic links where the practice can establish a close personal relationship to deliver, strategically sound and commercially astute, design advice. His interests lie in the pursuit of how value can be added to any project through the application of rational, analytical and architectural thought. David's completed projects demonstrate the wealth of experience he can bring to bear for any client irrespective of location, sector, brief, scale or budget.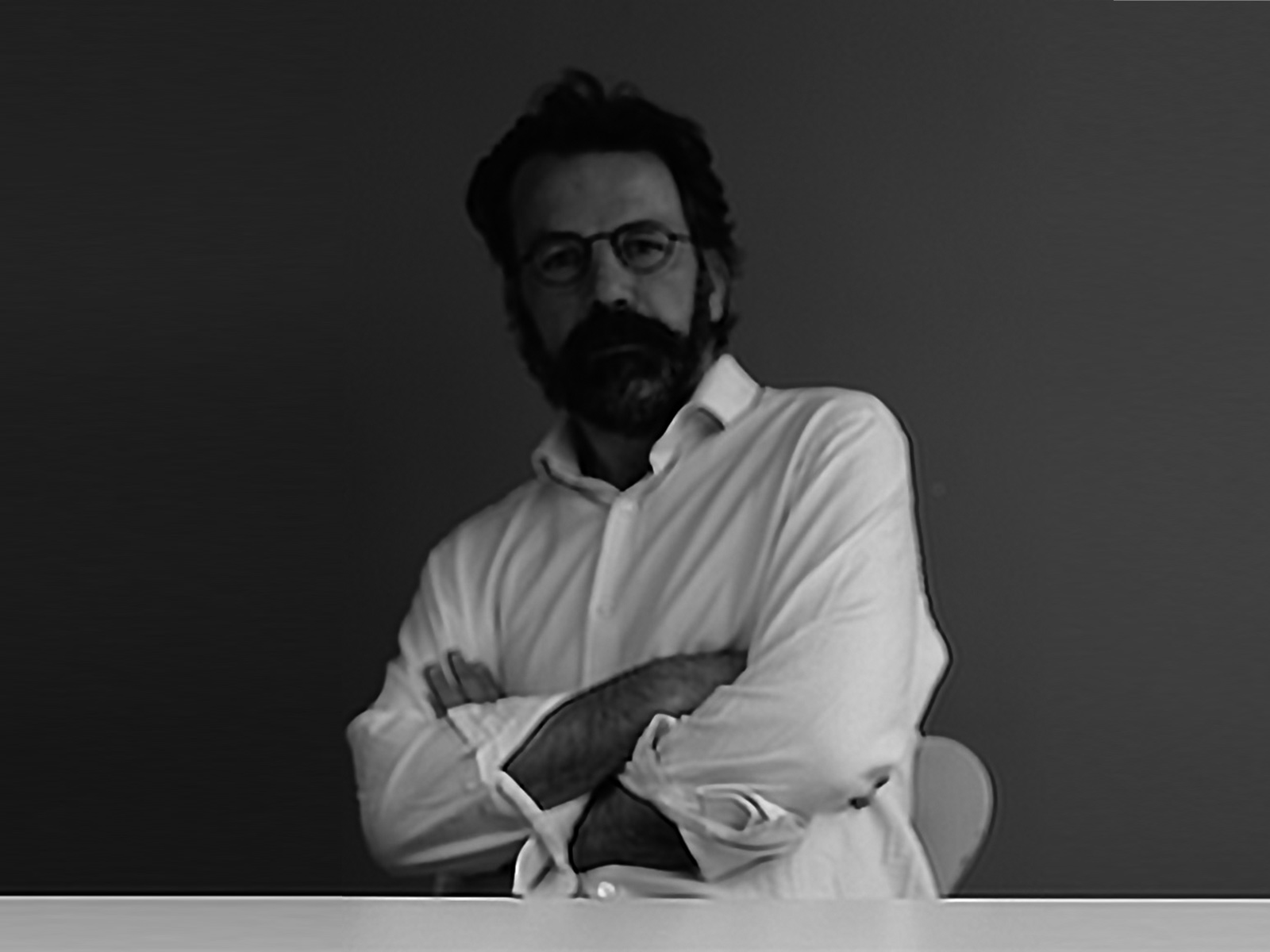 Duncan Dalgleish
Duncan has led the design process for a vast range of projects in the UK and internationally. He has over 30 years of experience in all aspects of design and construction with particular expertise in the early stages of conceptual exploration and design development, marrying clear concise thought with a rational attitude to building form and aesthetics. Duncan has delivered significant projects, across many sectors, including civic master planning, hotel and leisure development, commercial offices, further education campuses and many high-end residential schemes each displaying design clarity, building efficiency and the careful integration of structure and building services. Duncan is currently involved with a large-scale luxury residential development in the Bahamas and a tower development in the City of London.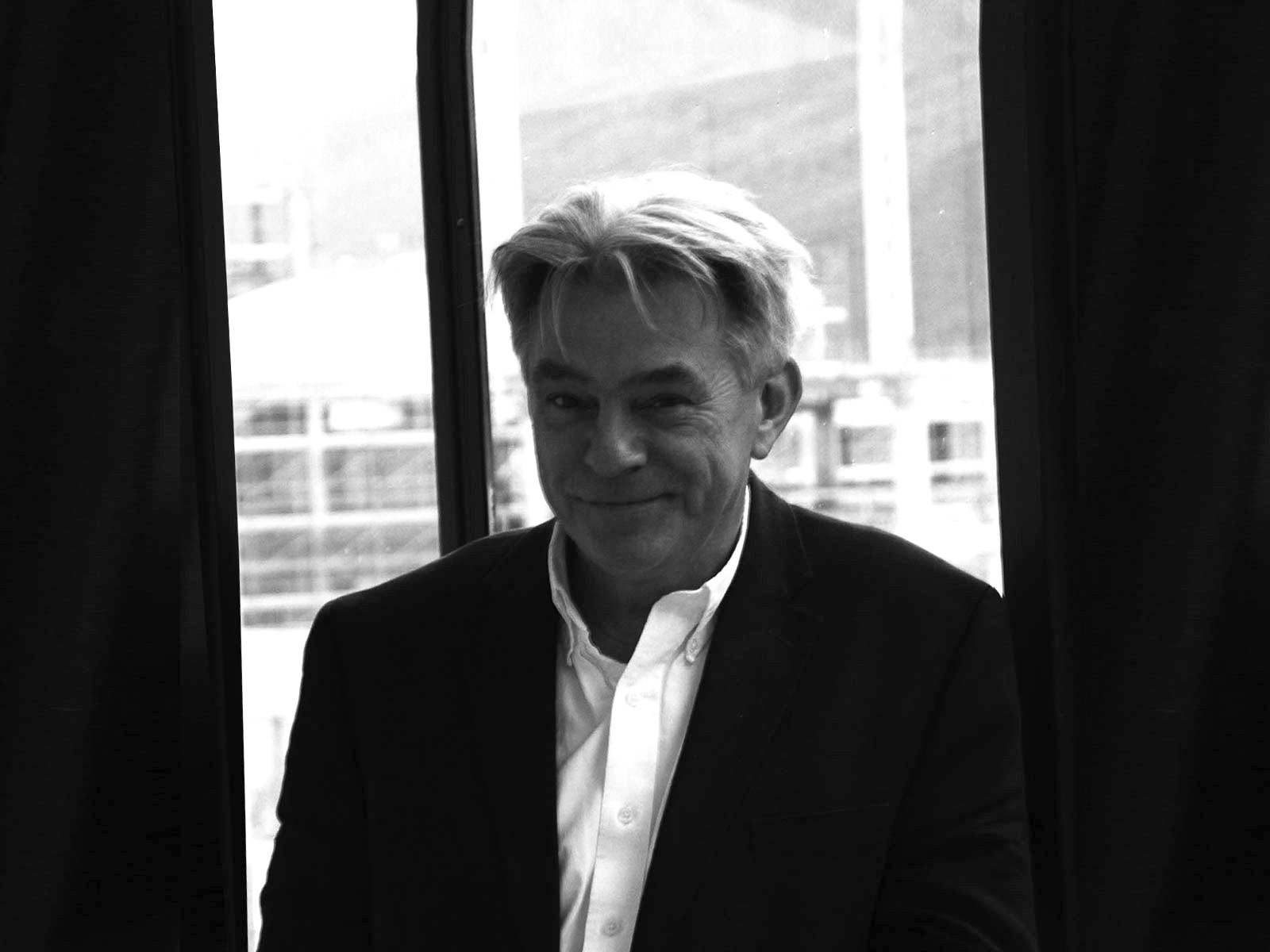 Roy Stevens
Roy has worked with David for 25 years where he has overseen project teams ensuring the delivery of pragmatic and buildable designs. In 2013, he established HD Montenegro, where as Director he delivered the €800M resort of Portonovi. Since 2016 he has spear-headed the growth of the office into China where he sits on the Board of the office's Chinese joint venture based in Qingdao, Shandong Province. The studio is involved in a rolling portfolio of large-scale projects, including the award-winning Qingdao Metro. With over thirty years of experience, he has completed projects in China, the United States, the United Kingdom and across the Middle East. His career has followed a diverse path; Artist, Constructor, Educator, and now Cultural Ambassador.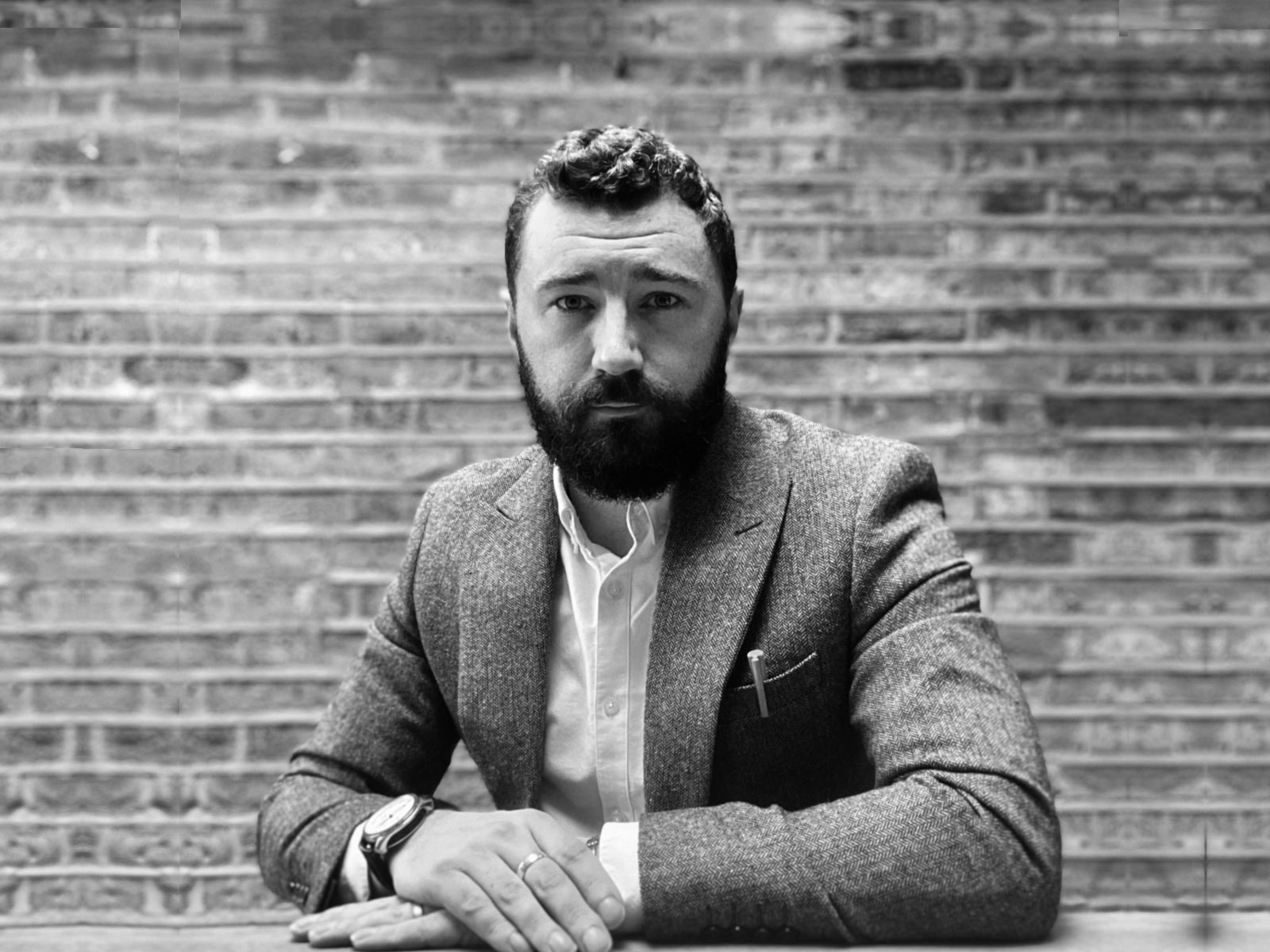 Dan Evans
Dan's entire career has been with the office; he joined as an ambitious young designer and has steadily progressed to his current role where he heads, and is responsible for, the performance of a series architectural teams. As Project Director he oversees a wide range of the projects, establishing an agreed client vision for the project and ensuring all members of the design team are continually working toward delivering the brief successfully. Due to his extensive skill base he has input at all stages of a project, from concept design through construction to the project's completion. He has delivered and worked extensively on residential and leisure projects in both the UK and internationally.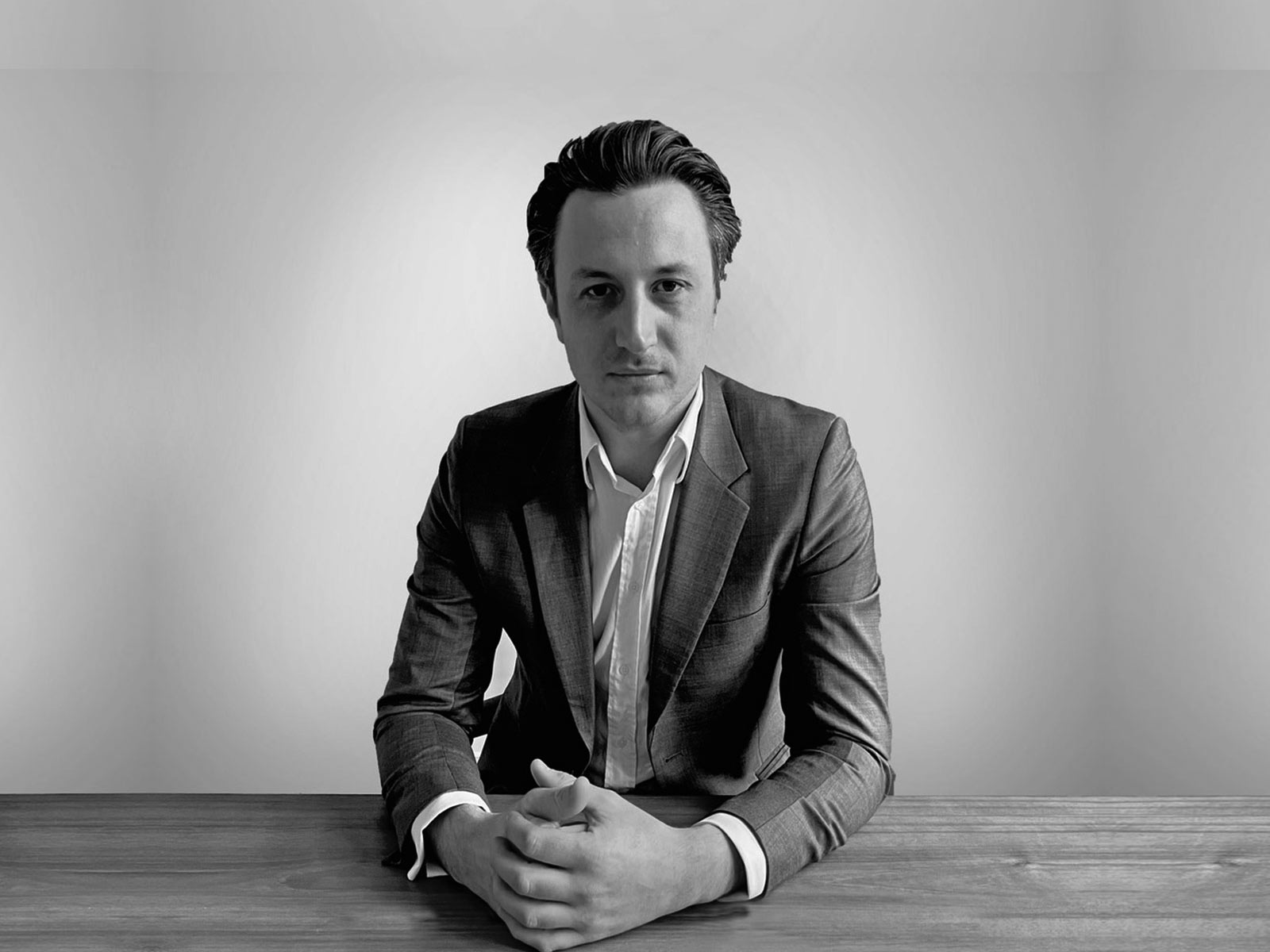 Niki Marshall
Along with Dan and Joe, Niki has responsibility for the forming. maintaining and overseeing of teams within the office to ensure the efficient delivery of every project. He has substantial experience in designing and delivering residential, commercial and hospitality buildings both within the UK and across the world. His focus, stemming from his extensive educational background in other disciplines, is on creating innovative efficient solutions, utilising using beautiful materials all with an attention to detail that exceeds the expectations of client and brief. Niki is a natural communicator who exudes passion about the minutiae of every job, believing correctly that if one small aspect of the project does not work, the whole project fails. He is a hard taskmaster.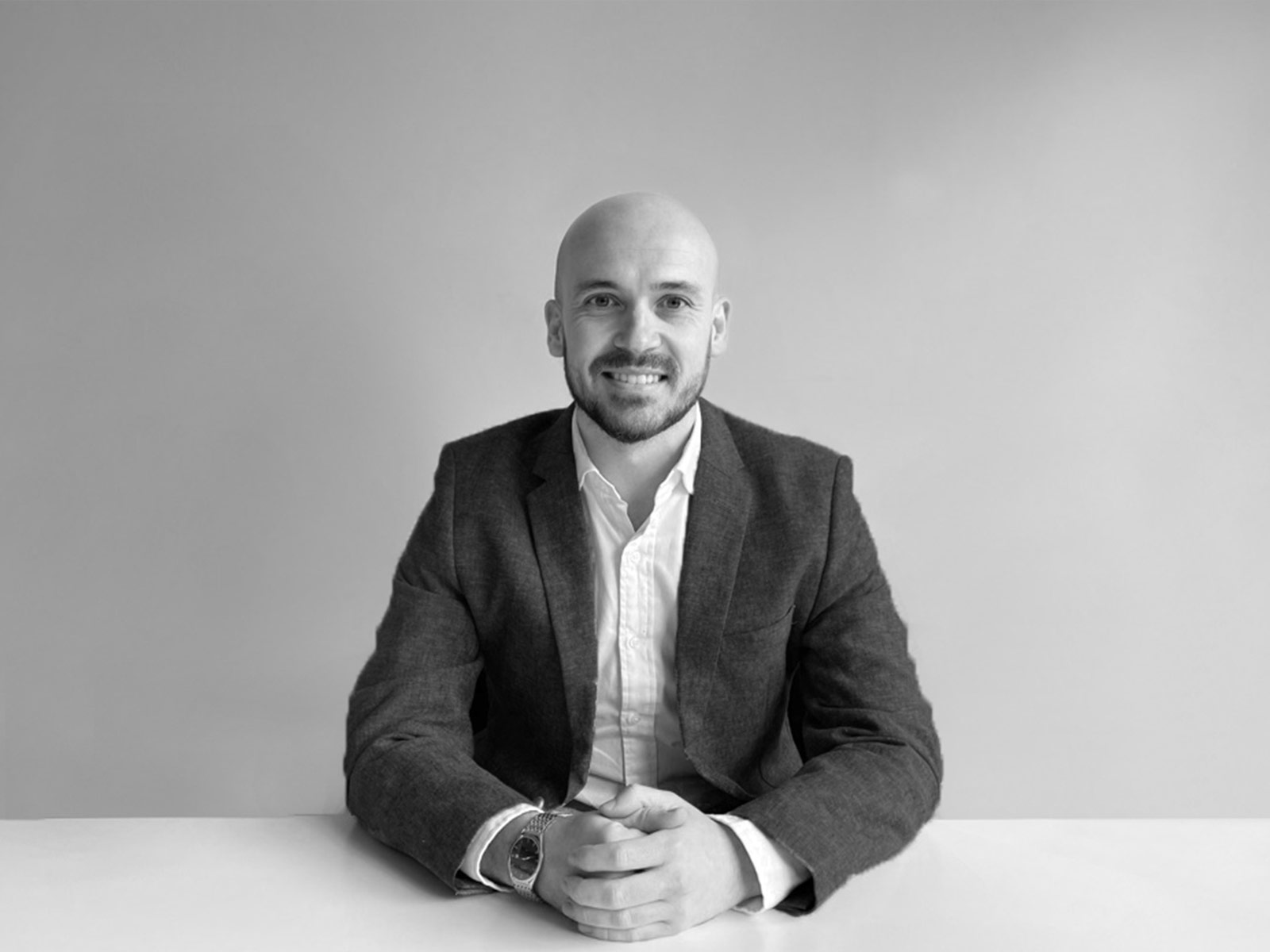 Joe Ibitson
As Project Director, Joe heads a delivery team within the office. He has led, from inception to completion, a number of award-winning projects including two recent residential developments in inner London. He was responsible for the large multi-disciplinary design team on the Paralimni Marina resort in Cyprus and is currently leading the design and construction of a $100M project in the Caribbean.  His strengths lie in the strategic and seamless co-ordination of the design and construction phases to ensure projects are delivered to any client in an efficient and risk-free manner.  He is responsible for all aspects of compliance within the office and acts to disseminate emerging legislation and best-practice techniques around the teams.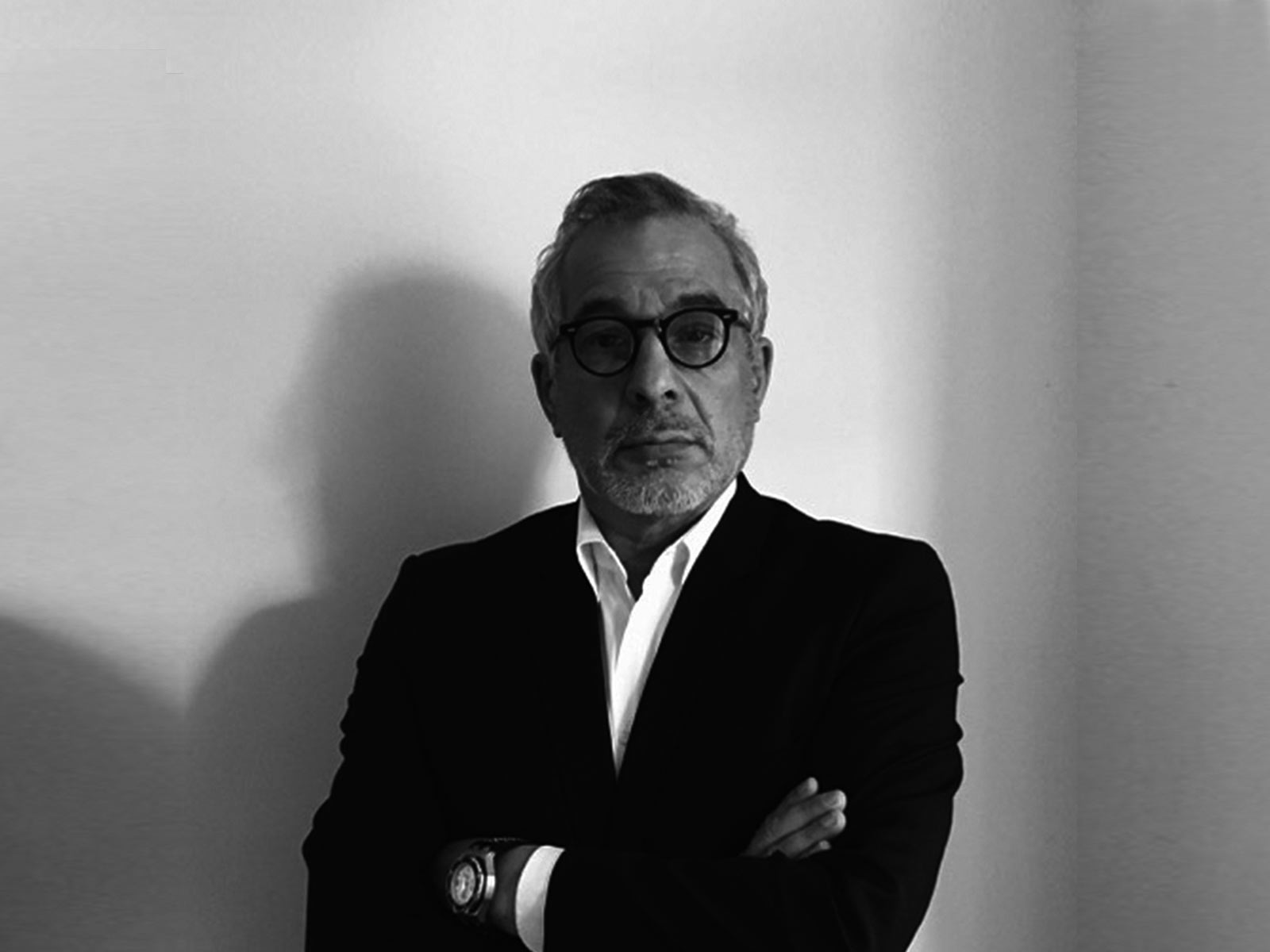 Tony Michael
Tony studied Architecture at Canterbury College of Art School of Architecture and the Architectural Association before going to work for John Stefanidis.  He has worked in a variety of practices in Europe, relocating to Dubai in 2006 in the dual role as regional director for HdAr and principal of his own interior design company. His role within the practice includes concept design development, specification writing, detailing, and presentation for projects ranging from commercial workplace to retail, exhibition, leisure and high-end residential developments for large-scale developer clients and high wealth individuals across the world. Tony is an expert on the design and delivery of exquisite projects often set against the backdrop of nationally protected and Listed Buildings.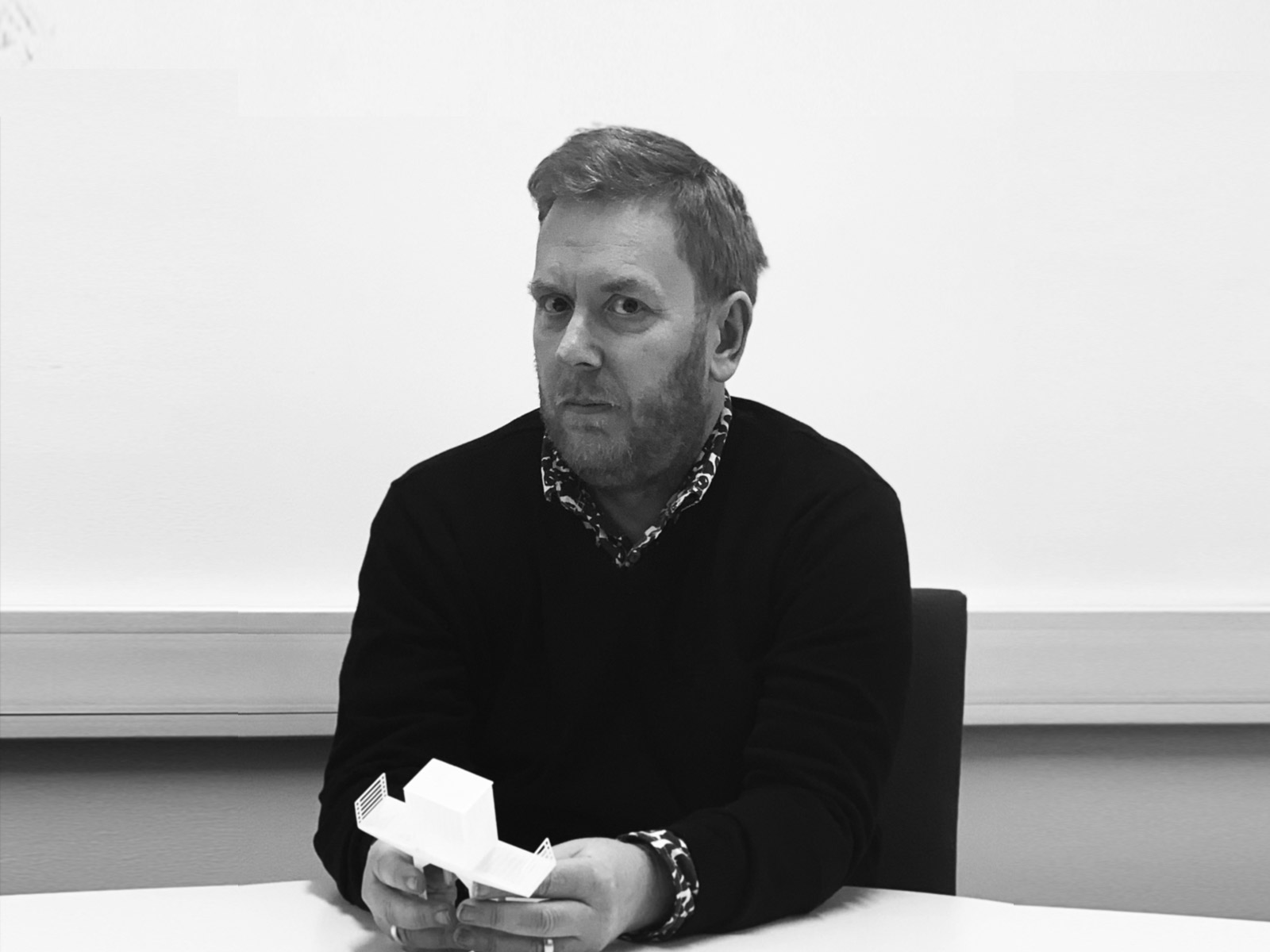 Andy Barr
Andy has worked alongside David for more than 25 years. He has a variety of experience at all levels over a broad range of projects. His skill base extends from conceptual design, continuing through design development, visualisation and detailed construction drawings, ending at the painstaking delivery of projects. He has worked extensively on hotel, commercial, residential and leisure projects throughout UK and Europe. He is also responsible for the day to day running of the office's I.T. system and the task of ensuring compliance with information exchange protocols.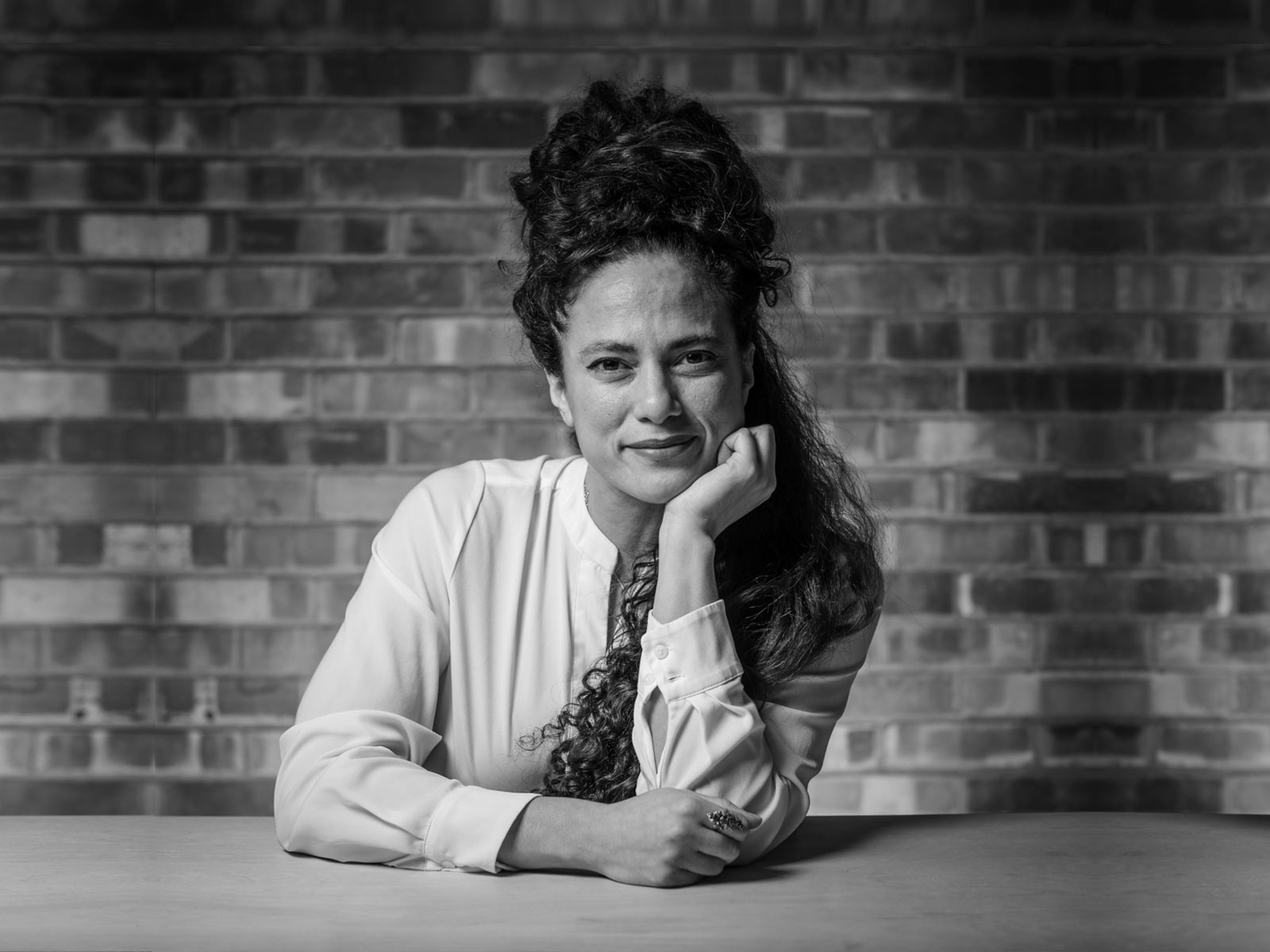 Lubna Fakhri Castillo
With over seven years' experience in the office covering the full spectrum of commercial projects at HdAr, Lubna helps drive the office's enthusiasm and contributes to the family-like atmosphere of the studio. She has experience in securing planning, and delivering commercial projects in complex heritage buildings, particularly boutique hotels and office buildings in Central London. Fluent in Arabic, French, and Spanish, Lubna oversees Hdar's Middle East & North Africa operations. Her work in the region includes the design, planning and delivery of major high-end retail projects together with Majid Al Futtaim.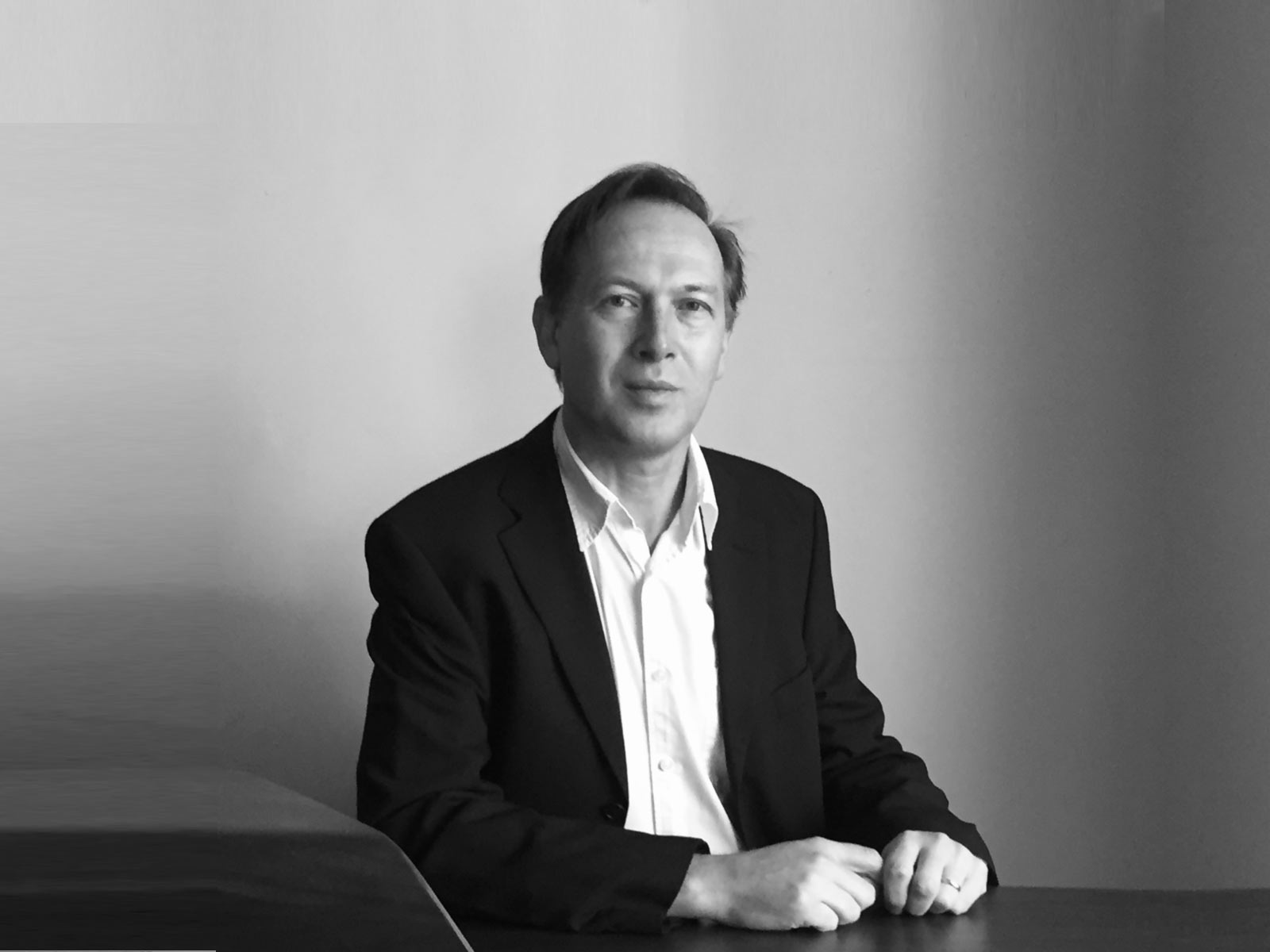 Peter Kirkness
Peter has worked on a variety of projects in both the UK and overseas.   Major projects include new developments in Wimbledon, projects in the Caribbean, refurbishment of listed offices in St James, a development in St Johns Wood, and retail projects in East Asia. Most recently he is working as part of a team on a prestigious residential development in The Bahamas. Peter also has extensive experience with hotel and resort design throughout South East Asia where he worked with Kerry Hill Architects in Singapore.   He brings a sense of delight and fun to his work and enjoys very much working as part of a team.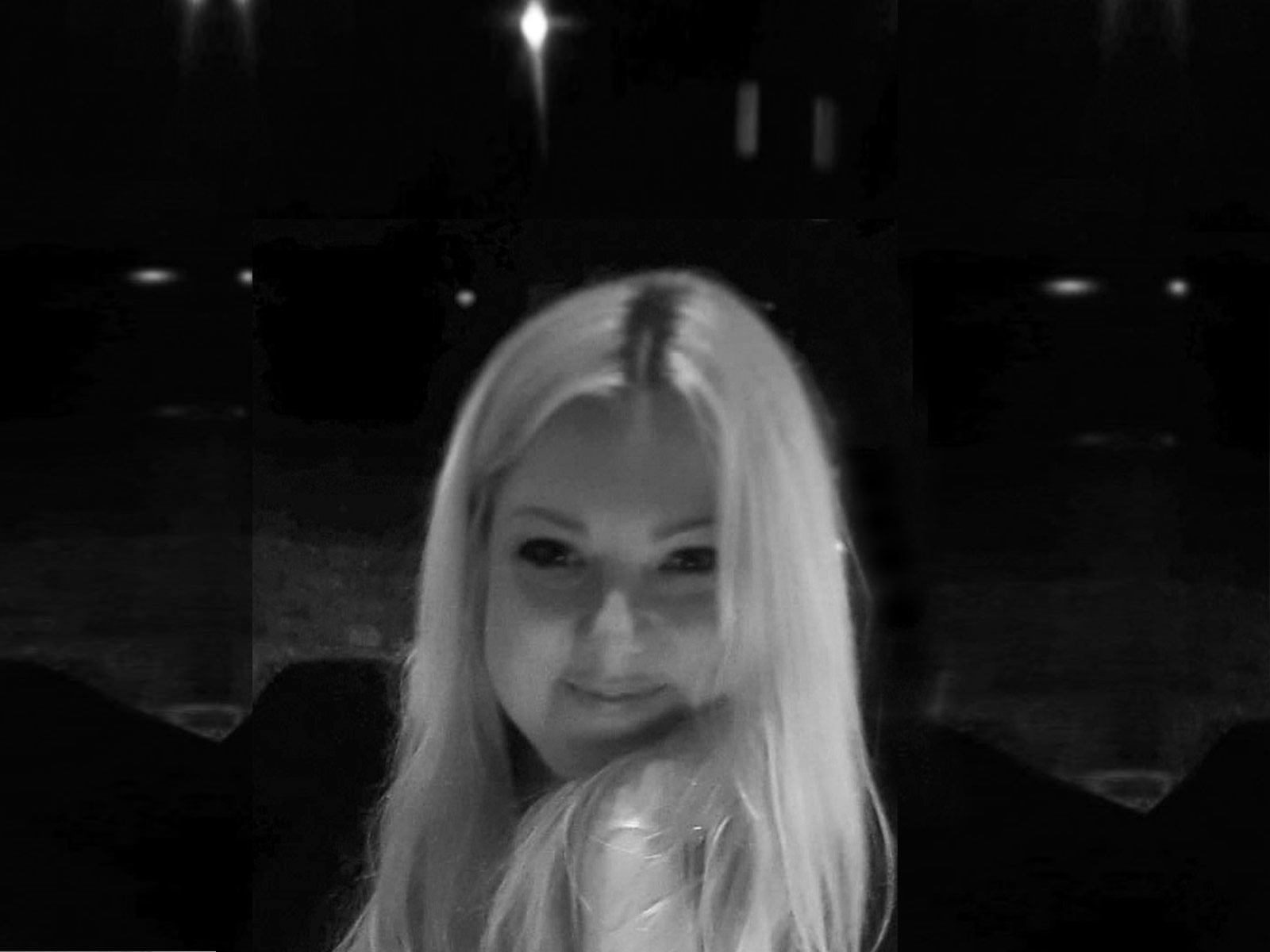 Rachel McCabe
Rachel manages the various elements involved in running the practice's day-to-day business and serves as a centre point for the finances, HR and administrative operations. Working closely with the senior management & the wider teams, Rachel has created and strengthened strong relationships with new and existing clients & consultants with whom we collaborate. With a rich & varied CV prior to joining HdAr, which included Administration & Event Management, Rachel's enthusiasm and drive is key to the office and forms the glue which binds the various entities of the practice together.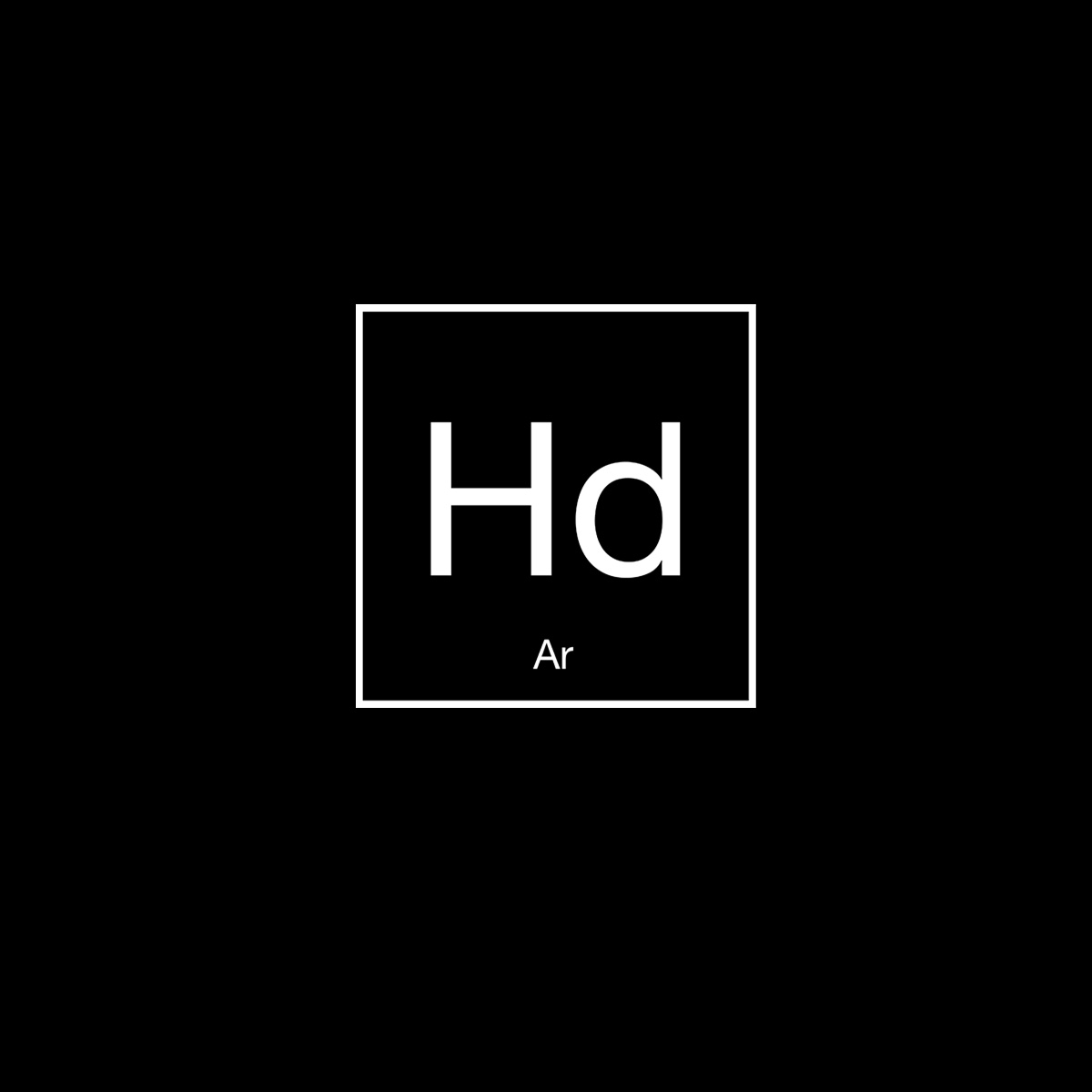 Collaborators
With thanks to our collaborators over the years, some of whom have provided imagery and content for this site. All trademarks and rights are duly respected;