Sector: Masterplanning
Client: Azmont D.O.O. & the Sovereign Wealth Fund of Azerbaijan
Location:Boka Bay, Republic of Montenegro 
Brief
Portonovi is the re-development of a decommissioned former Yugoslavian military base into a new Dalmatian town on the Adriatic coast within the UNESCO world heritage site of Boka Bay. This presented us with a complex challenge and the opportunity to regenerate, physically and strategically, the entire hinterland.
The site is a new town in creation, bustling with life, energy, commerce and opportunity. Without doubt, this project is the job of a lifetime, to all the professionals who contributed to its progress from hazy idea to rigid reality, to the clients who take great pride in its maturation and its financial return, but equally importantly and less defined, it is not just a physical project, it is framework for the lives of countless citizens of Montenegro.
It is an economic catalyst without equal.
Brief
Our collective responsibility was to understand the socio-economic, cultural and political ripples that this created whilst simultaneously mastering the exceedingly complex issues of designing and building, in excess of 200,000 square meters of resort comprising, residential apartments, retail, hotel, working wharf, marina, sports complex, private villas complete with 1000 car parking space and full infrastructure.
Concept
The need was to create a non-monolithic solution to allow the scale and use to appear as if it had grown out the context of the Bay and the culture of the region. The overall development was split into many sub zones each with a varying scale and feel.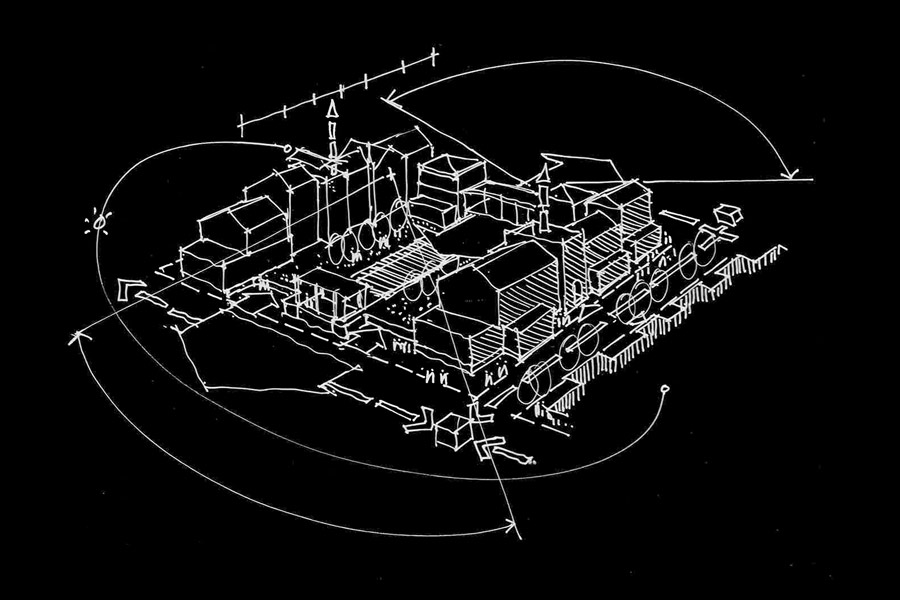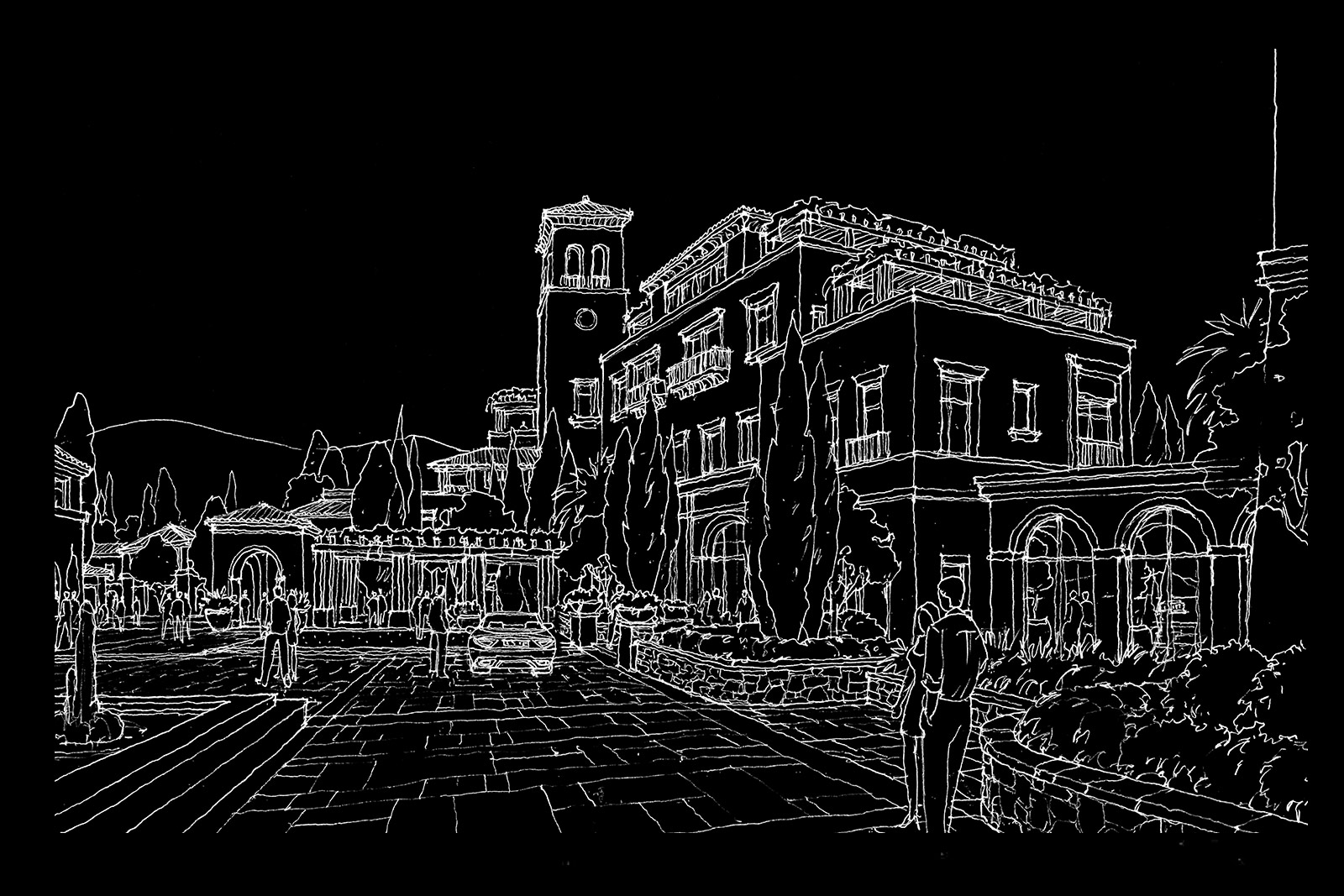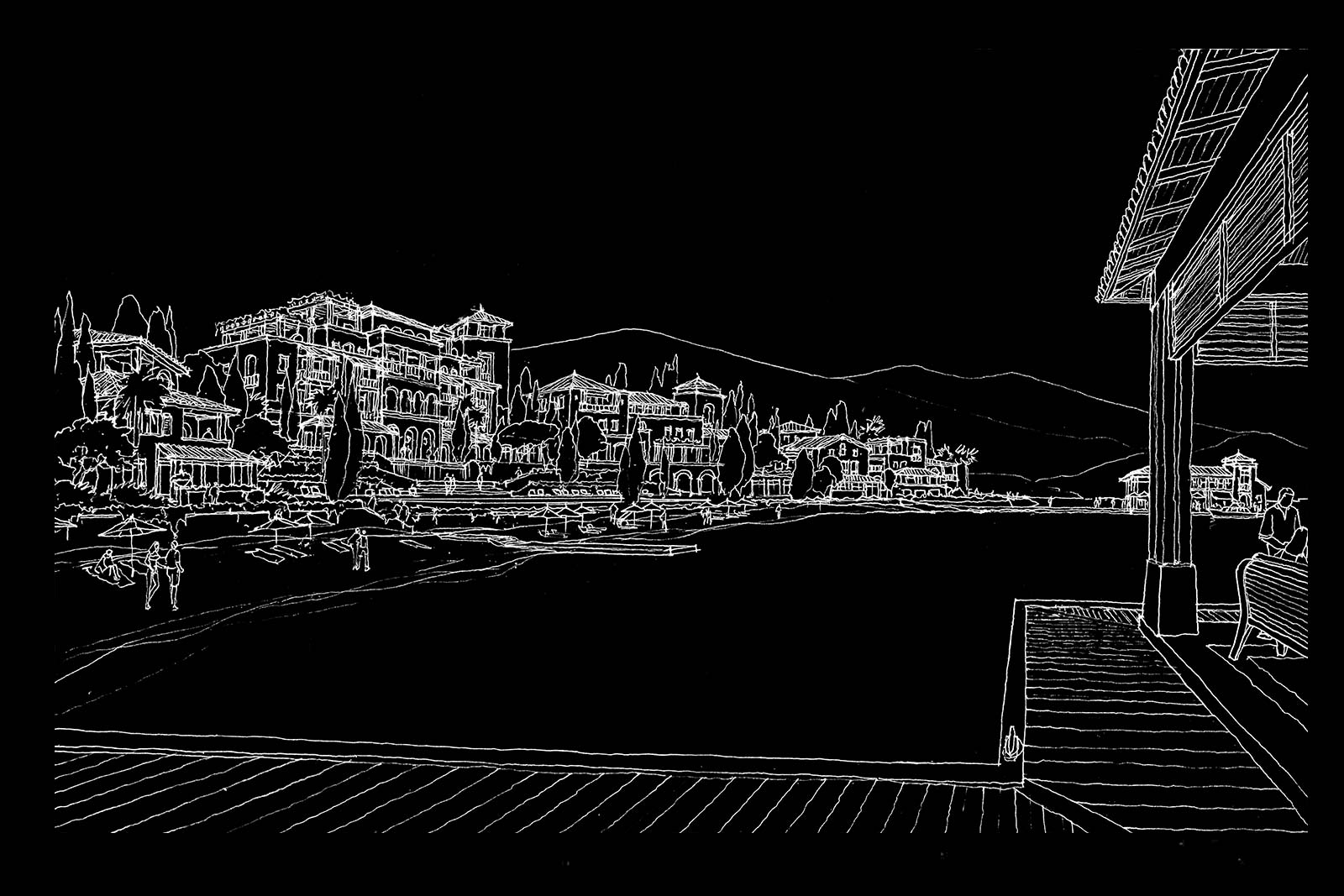 Process
The design not only had to meet the emerging National Planning Policy but satisfy the Montenegrin Government in terms of being an exemplar development and the financial demands of the Azerbaijan Sovereign Wealth Fund. The design process was punctuated with many design development presentations in many media to government, local citizens all under the gaze of the printed and televisual Press.