Sector: Resort
Client: PMV Maritime Holdings Ltd
Location: Paralimni, Republic of Cyprus
Brief
Paralimni is the re-development of a government marina and a barren, rocky foreshore on the east coast of the island to provide a new 300-berth marina, 120 apartments and a vibrant waterfront of retail, bars and restaurants. The architectural form follows the arc of the bay and builds in mass as it curves toward the promontory. Much of the coastline is developed as a barrier between the land behind and the water. Paralimni will alleviate this problem by allowing the buildings to be permeable both in visual appearance and in the cross-circulation through the ground plane.
It is a large development but will be intimate in scale and feel giving a sense of enclosure around the marina as the circulation drops to ocean level.
Concept
The concept is carefully designed in order to achieve and meet all the parameters for a successful mixed-use development; a waterfront of very high specification with luxury sea view residences located in the most beautiful region of the eastern Mediterranean.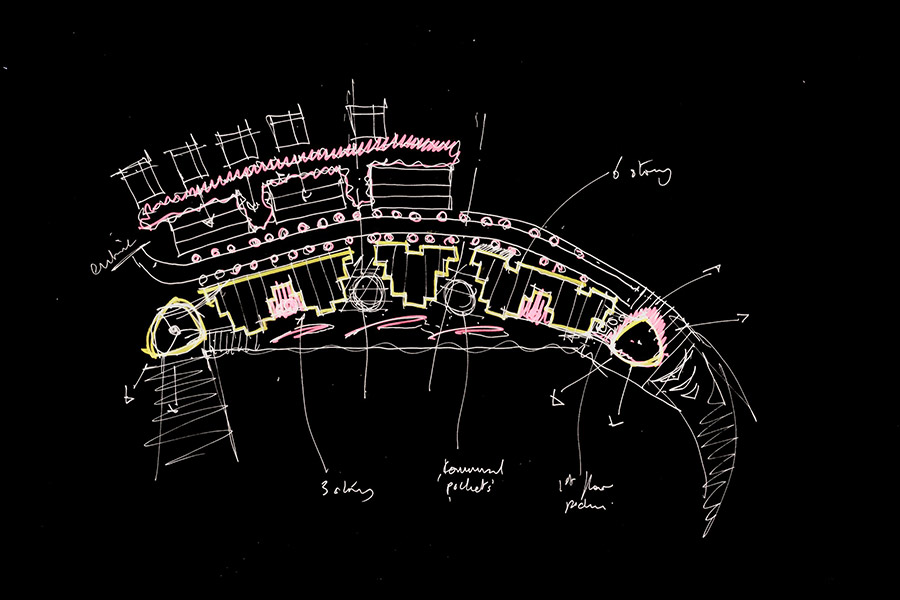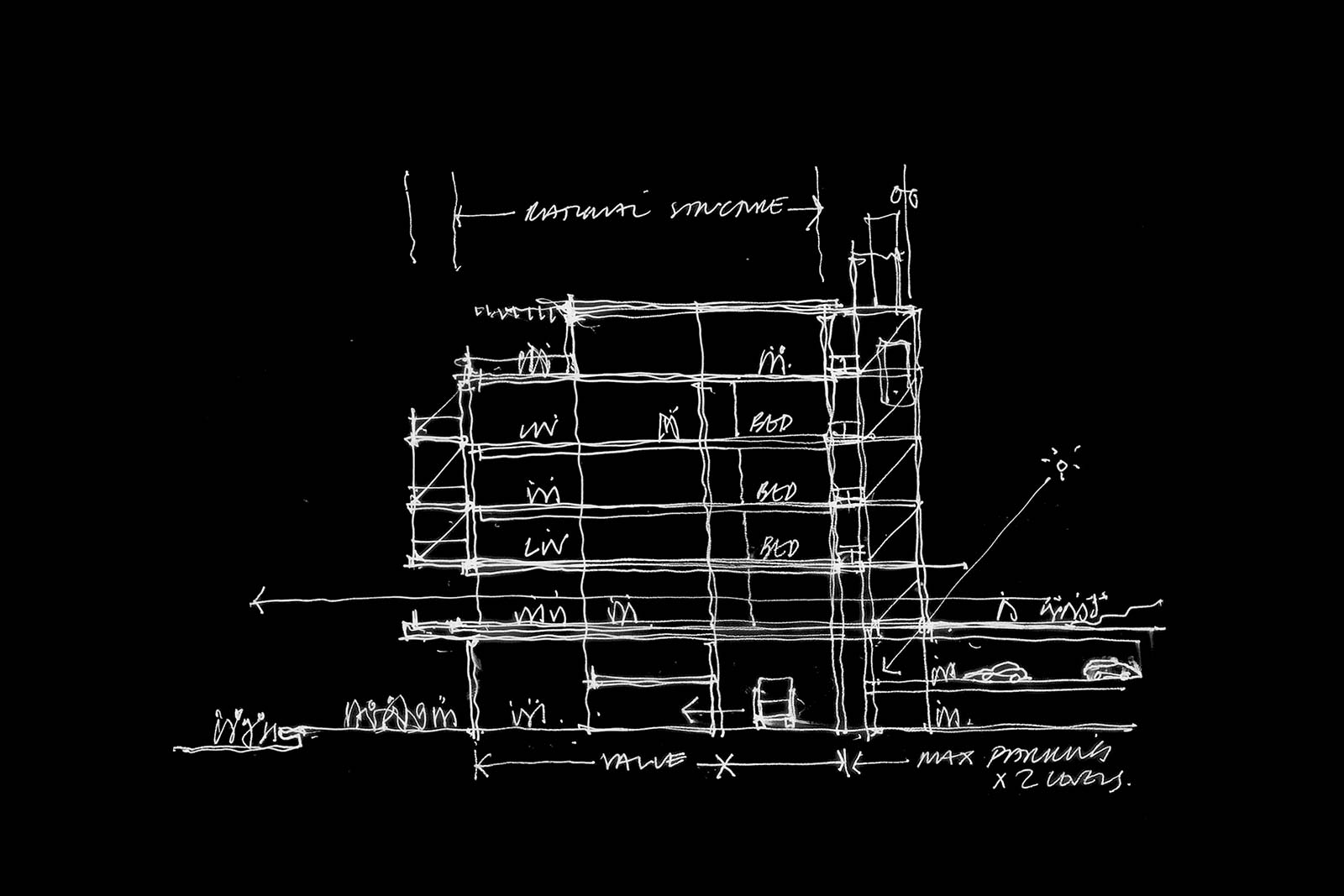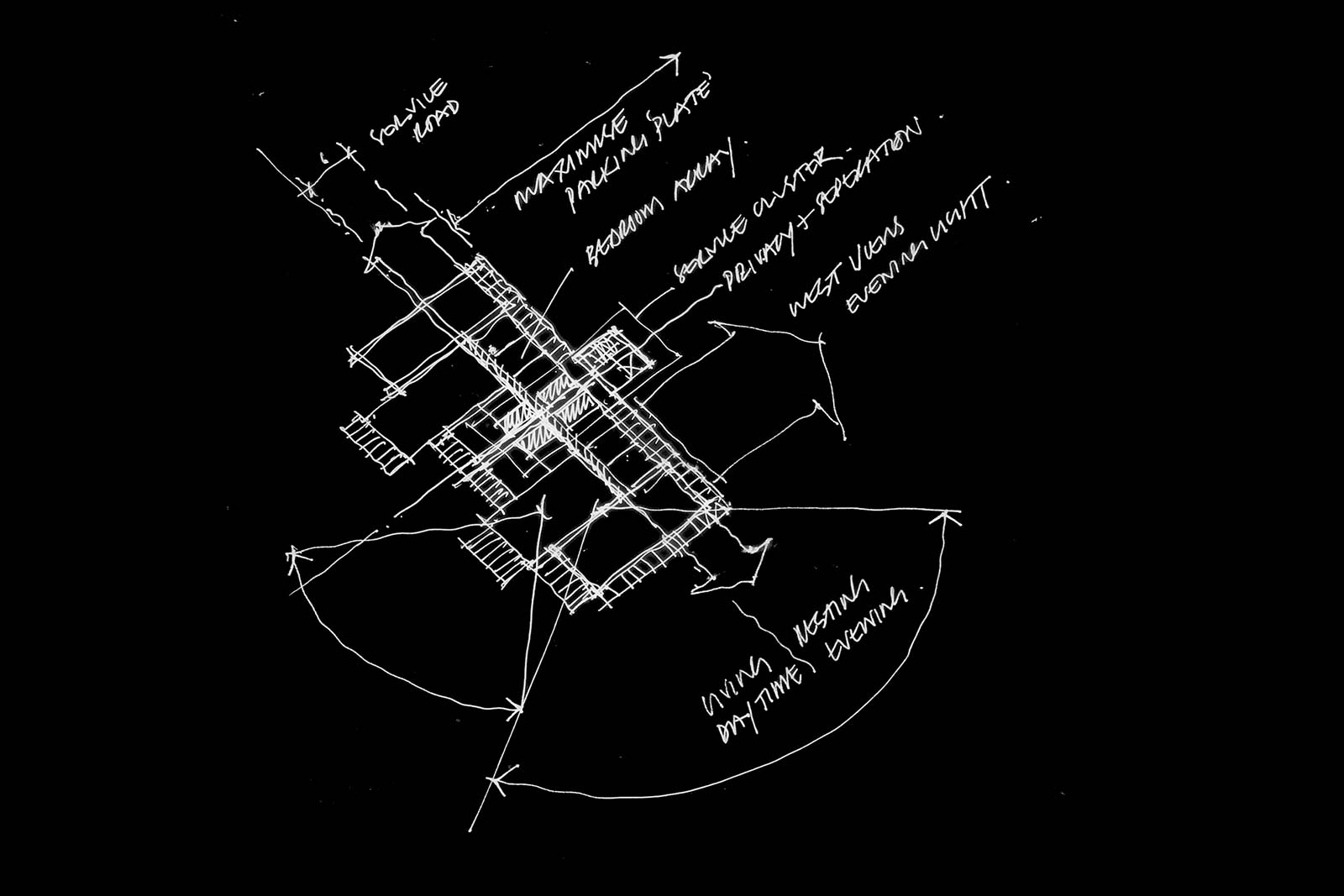 Process
The initial concept has been extensively modelled to ensure the permeability of views and access across the site from land to sea.