Sector: Heritage
Client: Triangle Hospitality
Location: Southampton Row, London
Brief
Originally intended as a very light refurbishment with an 'objet trouve' approach to the interiors, the approach altered with the appointment of Jacques Garcia as Interior Designer. This demanded the whole scale refurbishment and rationalisation of the plan to accommodate a 5 star hotel use.
Concept
The structure of the building was in a state of disarray. A whole structural strategy was designed to retain facades, strengthen the floors and generally keep the building standing before new interventions were made. Specialist structure was added to support the existing listed interior mouldings. Two stories were to the existing building stepping them back and following the existing tapering roof- line. A 'back of house' core was inserted down through the built fabric without damaging the flow of the original plans.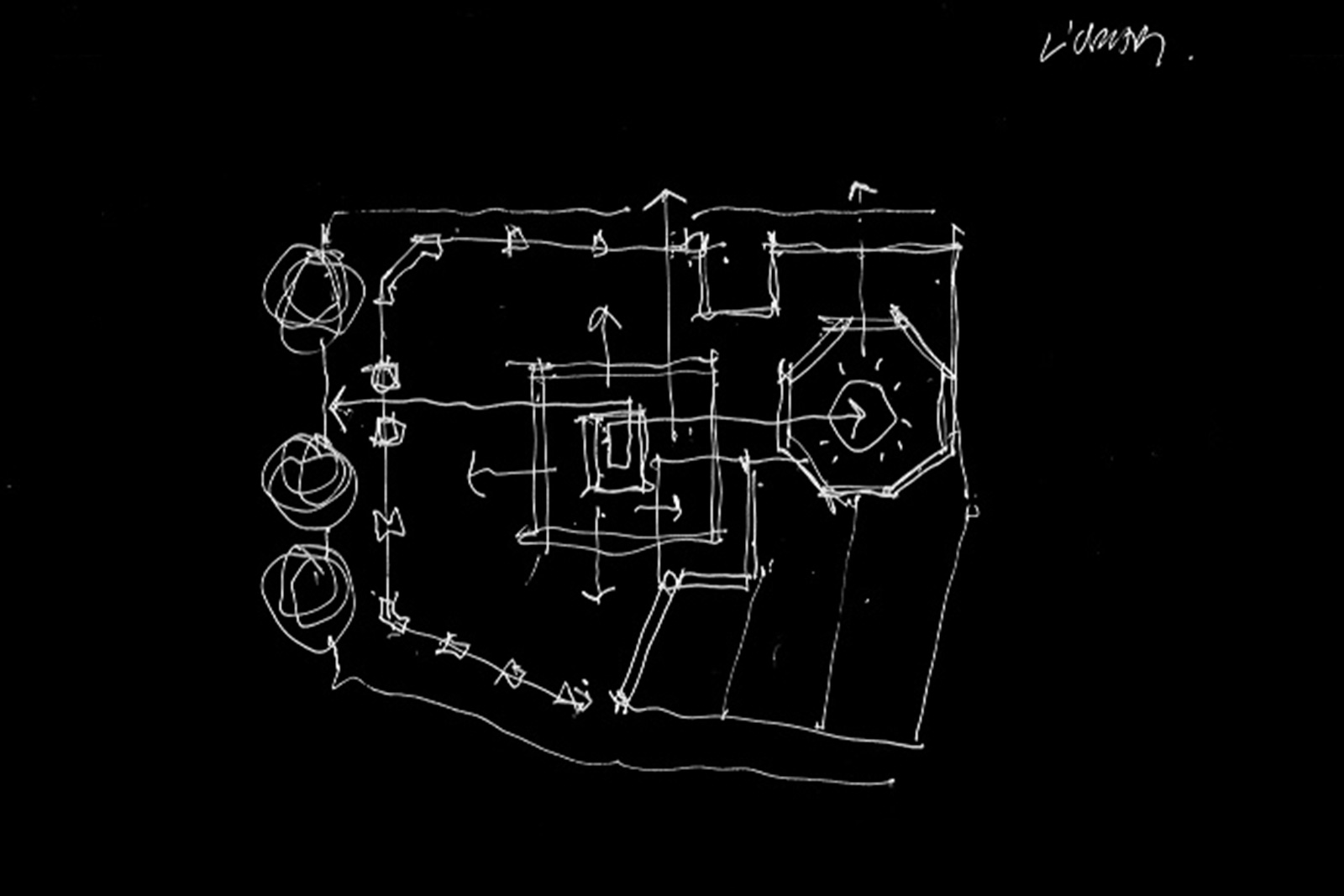 Process
Every designed object, including the minutia of hidden fixing details was agreed in advance with English Heritage and the Local Authority. Mock-ups of every element were fabricated, inspected and approved prior to construction. A new foundation for the entire building was threaded under the building and above the new Crossrail tunnel without damaging the mouldings and decorative Art on the structure above.